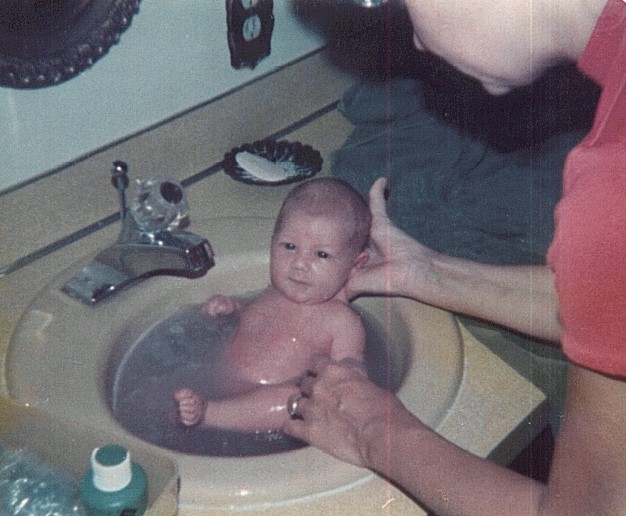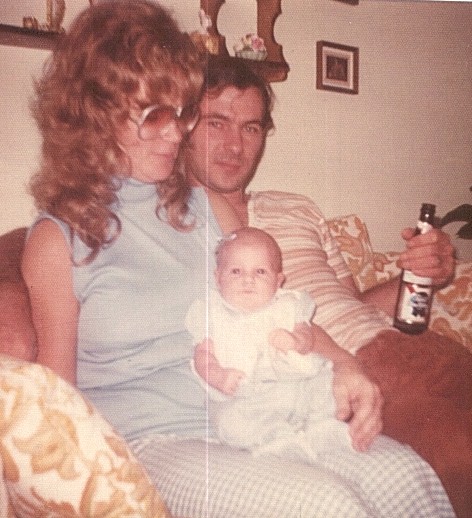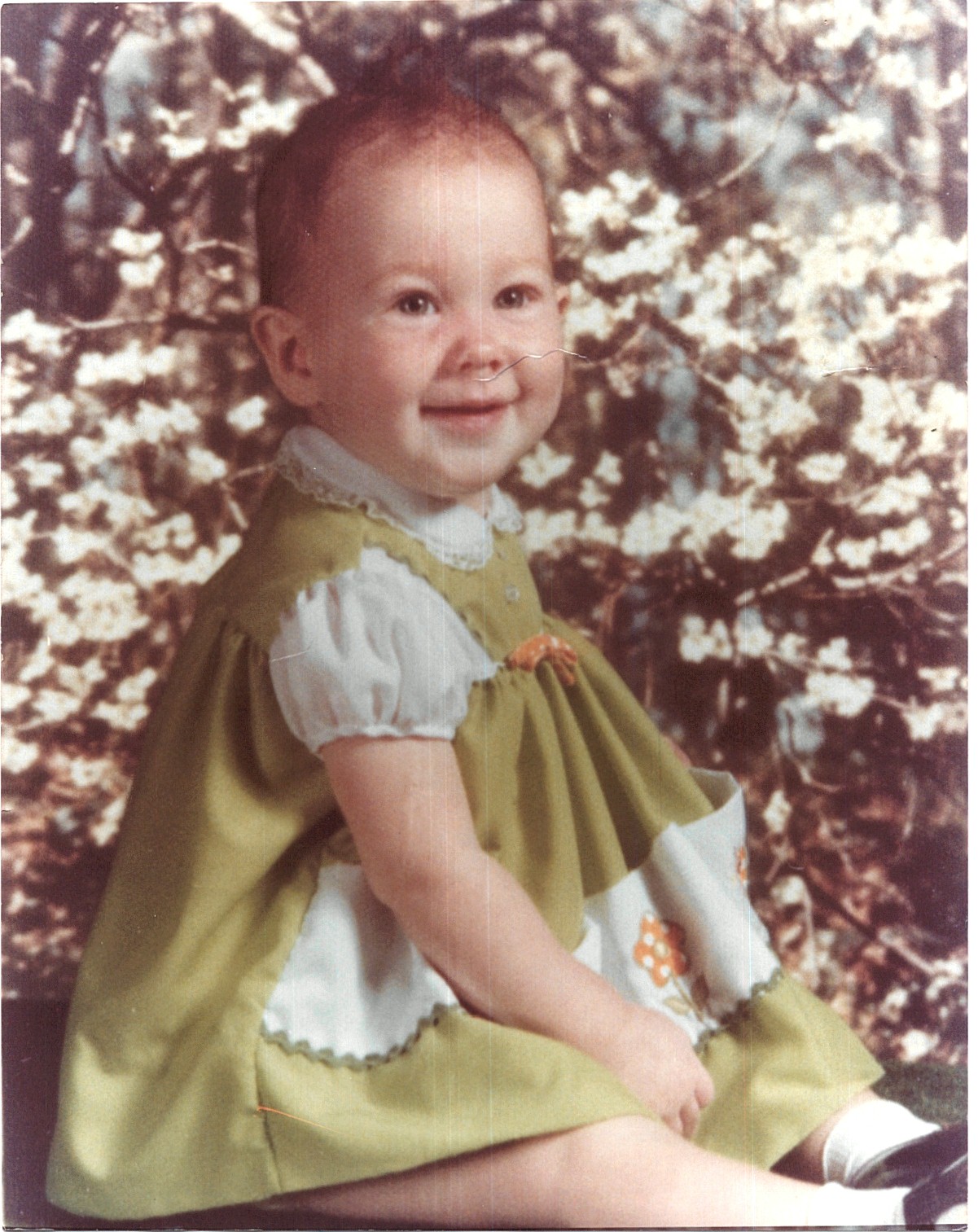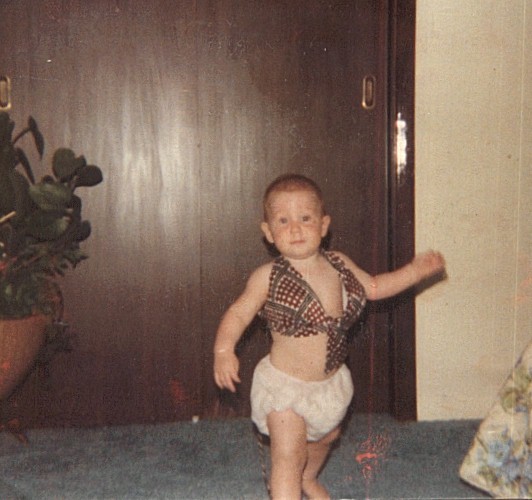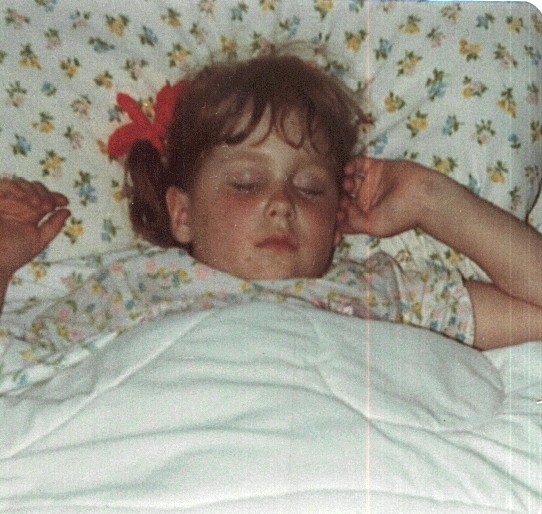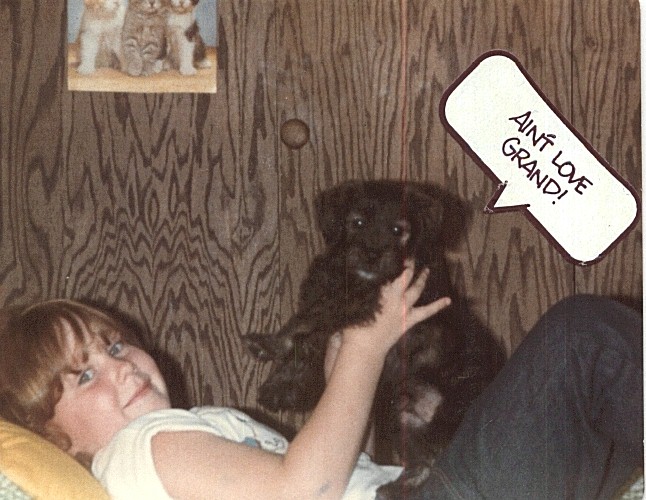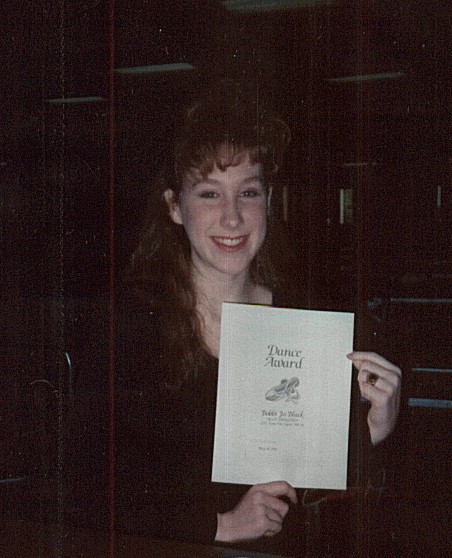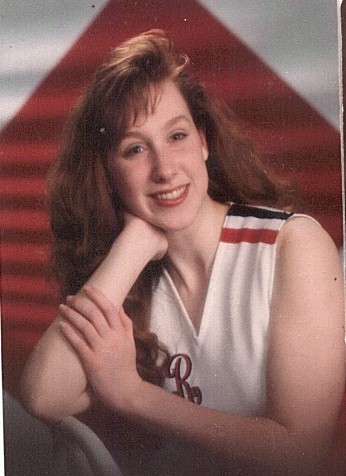 Hi there! Thank you so much for taking the time to visit my website and view my work. My name is Bobbi Kirchhoefer. I am a Storytelling Documentary photographer, born and raised in Wisconsin Rapids, WI. I have been happily married to my husband & best friend Scott for 10 years. I have a beautiful daughter named Brianne and a fur-baby (Siberian/Norweigan Husky), Meeka.
So, here are some facts about me:
I have photographed professionally for 10 years, but I've had a camera in my hand for as long as I can remember.
Babies and animals are drawn to me. Maybe because I'm drawn to them?
As terrified as I am of spiders & walking sticks, I LOVE the woods and am pretty sure I could camp eternally.
I try to be as Eco-friendly as possible, and recycle everything.
I'm an emotional sap. (As in...I-cry-over-commercials-emotional. Which is embarrassing for me, but great for your photos!)
Some of the things that I love:
Vintage anything
The smell outside just after it rains
Long walks through a foggy forest
Snuggling with my husky
Campfires on a chilly night
The color and crunch of Autumn leaves
Driving and singing to the stereo with my daughter
Watching live music with my hubby (we see Dave Matthews Band every year. I think everyone should see them at least once!)
Lying under the moon and stars on a warm Summer evening
Savoring the beauty in everyday moments with my camera
But enough about me! I want to know more about YOU! I'd love to know your story, and capture everything that means the world to you.
Click HERE to read an interview from Jessie Martin Photography. :)